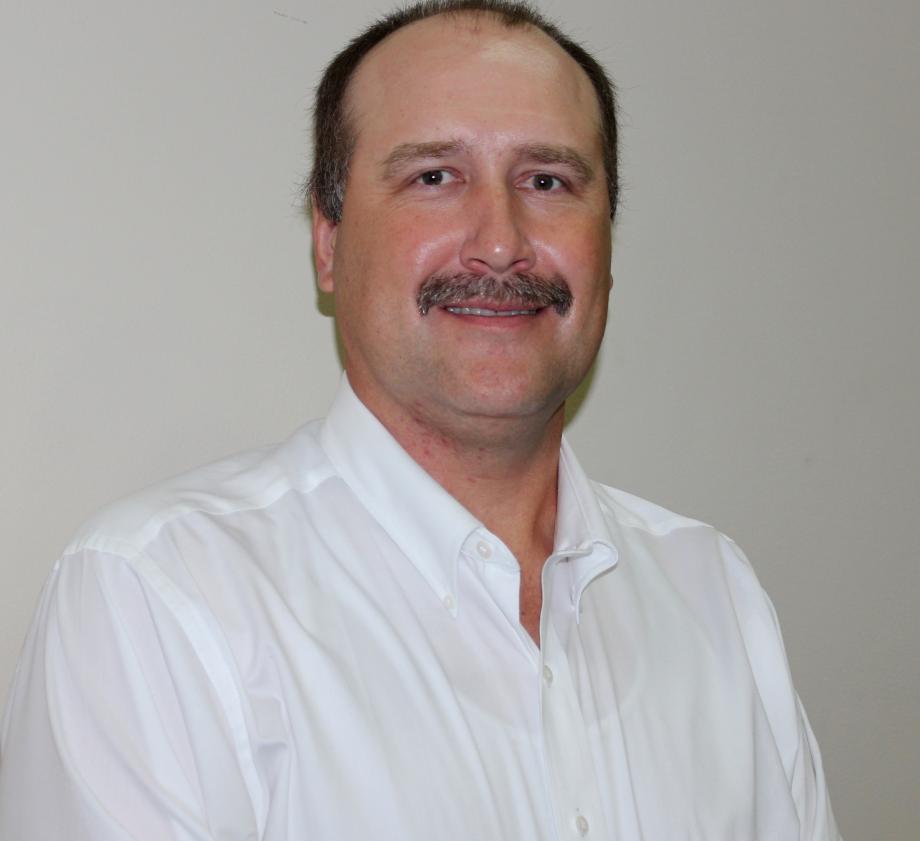 The Praise Cathedral Royal Rangers is led by Commander Wade Touchstone. The Rangers meet every Wednesday evening after praise and worship service.
Royal Rangers is a ministry for boys, ages 5-12 which utilizes both fun and accomplishment in ministering to boys each week. It features indoor and outdoor recreation activities including camping, recreation, first aid, crafts, hobby skills, nature study, sports, world missions and Bible study.
Mission:
Our mission is to evangelize, equip, and empower the next generation of Christlike men and lifelong servant leaders.